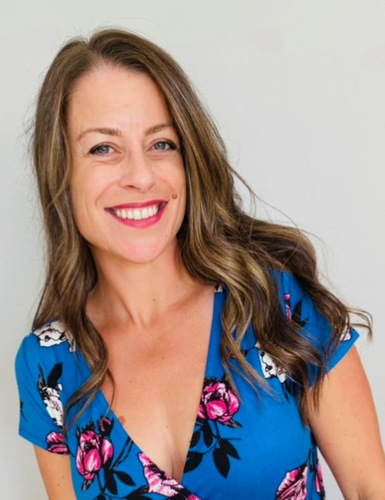 Kathleena is currently completing her Masters in counselling psychology degree with Yorkville University while doing her practicum at Blossom Tree Counselling. Kathleena is looking forward to the opportunity to begin working and learning from Megan at Blossom Tree. As of January 2022, Kathleena is available for online counselling appointments on Thursday's and Saturday mornings, and will be offering in person counselling appointments on Friday's at Blossom Tree Counselling. Kathleena will be in practicum from January 2022 to August 2022.
Kathleena has been an elementary school teacher in the Nanaimo-Ladysmith school district for 20 years and is excited to put to use her passion for supporting families and youth in the community in a different way outside of the classroom environment. As part of her practicum, she can see youth age 12 and up. Kathleena embraces a client-centered approach that believes in empowering and guiding clients to set and work towards achievable goals that can facilitate growth and change.
Kathleena brings extensive personal and professional skills given her background in education, growing up within a divorce and step-parent home, in addition to her own experience with the transitional period following parental separation and the challenges involved in co-parenting and blended family living. Kathleena feels that her empathic, positive approach, and ability to relate to children, teens, parents, and the family system can benefit the team at Blossom Tree Counselling.