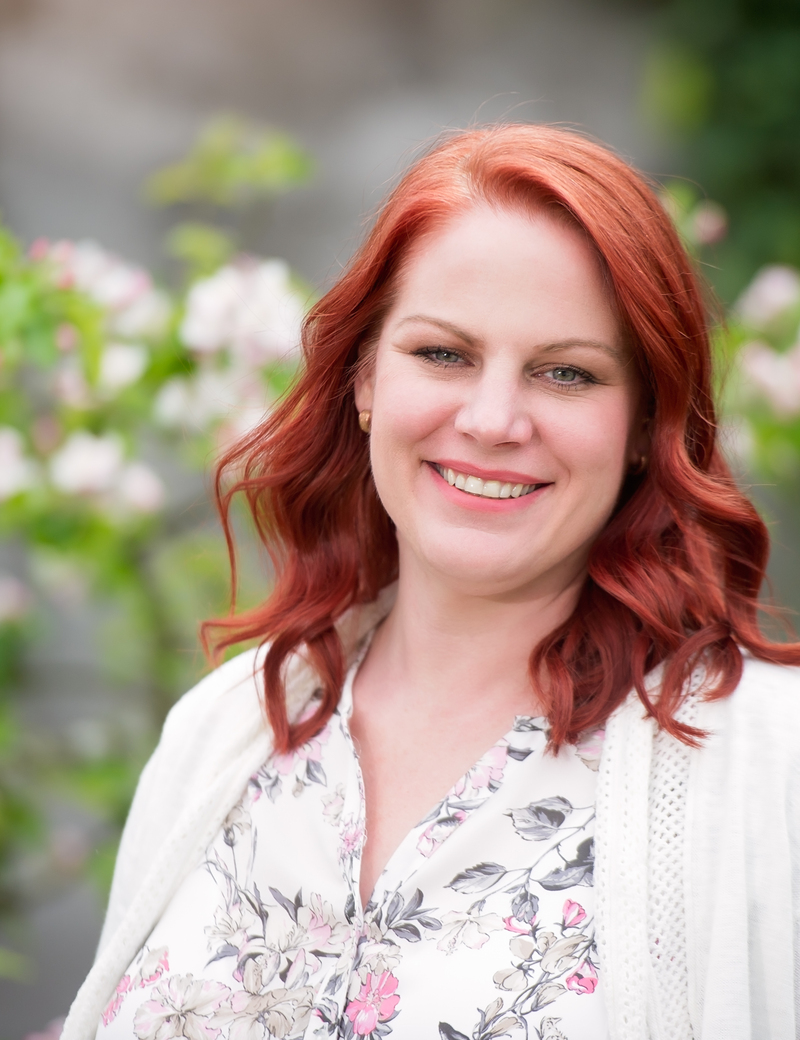 Erin Todsen
M.A. CCC
Counselling
Erin is available for individual child, youth and family counselling. Erin practices from a Family Systems perspective, where each member of the family influences and is influenced by each other. Erin's background includes a diploma in Early Childhood education, before she completed her Bachelors Degree in Child and Youth Care where she focused on attachment in relationships.
A client-centred approach informs her practice and she has twenty years experience in the field of supporting families.
Erin specializes in parent support and play-based therapies and is most interested in the unique needs of her clients.
Erin is also Eye Movement Desensitization and Reprocessing (EMDR) certified to help clients of all ages process trauma and heal from attachment and relational fractures.
Erin's own family dynamics have shaped her practice, as personally being a mother to her own children as well as experiencing being part of intact, blended and single parenting homes. You can anticipate Erin being honest and direct with you, while maintaining a positive connection. She can relate to the challenges families experience and it's nice to know you can confide and consult with someone on issues that can usually be difficult to talk about. Family life is joyous and stressful and Erin is invested in helping you through your struggle.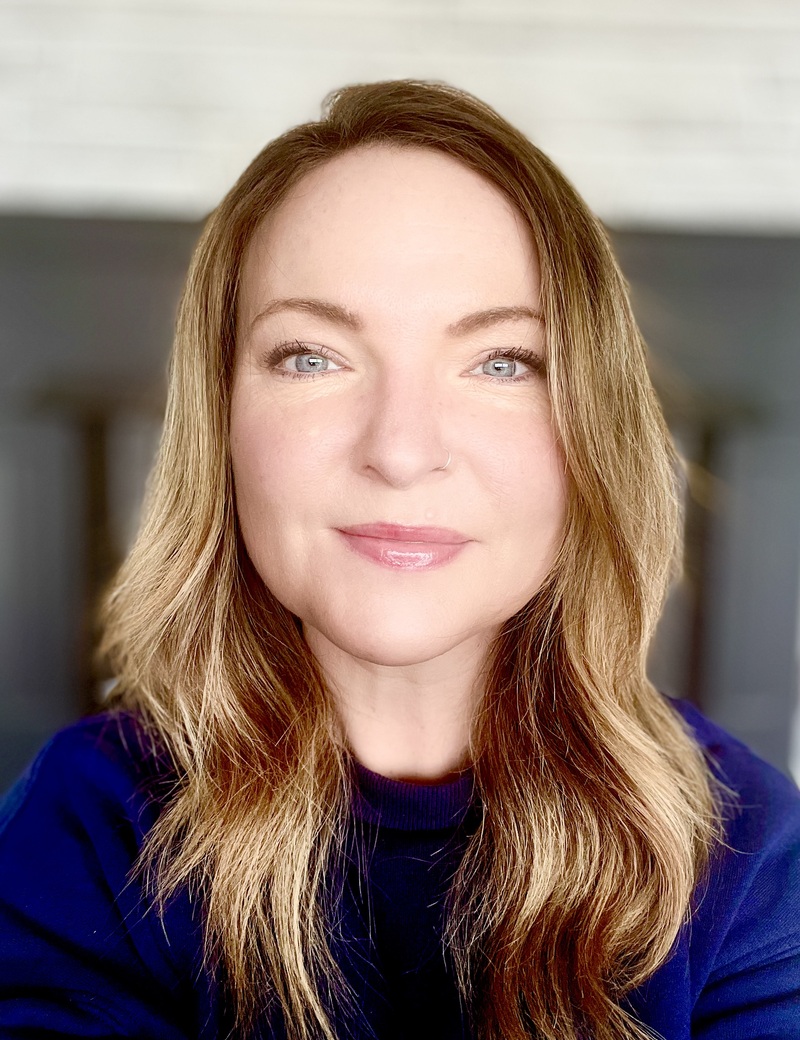 Kristen Buckland
M.A Counselling Psychology
Counselling
Kristen has 20 years of experience working with neurodiverse individuals as well as at-risk children and families. She has facilitated many social-emotional groups, and worked 1:1 with children and youth addressing their social-emotional needs while working for the school district as a school based child youth support worker. Kristen is warm, empathetic, easy to connect to, and meets people where they are at. She works from a person-centred, strength-based persepctive and uses a trauma-informed lens within her practice.
Kristen completed her Masters of Counselling Psychology with Yorkville University and completed her practicum at Blossom Tree Counselling. Her previous education includes a Bachelors Degree in Child and Youth Care, an Educational Assistant and Community Support Worker diploma, and many behaviour intervention courses.
She is a mother of two that credits her experience as a mother as the greatest (and most challenging) learning of all. Kristen believes that everyone is doing the best they can with the tools they have been given. She is excited to work with children, youth and families and is currently accepting new clients.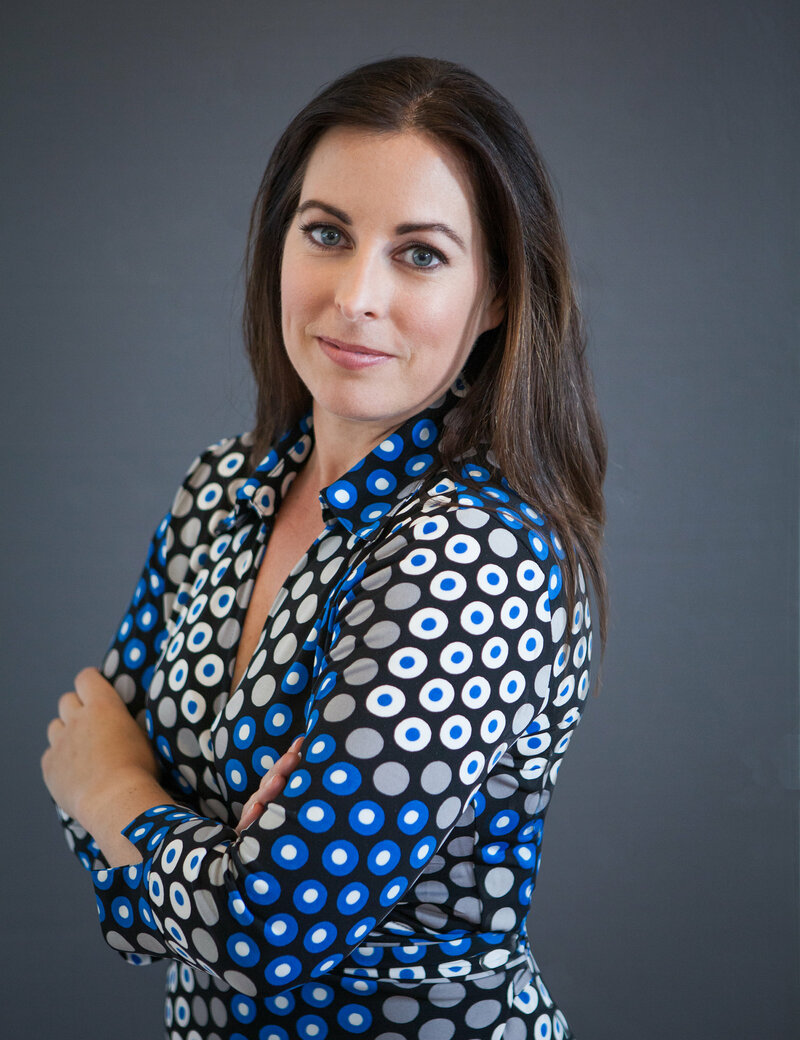 Megan Vandersluys
M.Ed RCC
Counselling
Welcome! I'm Megan, and I created Blossom Tree Counselling in 2017, with the intention to create a supportive place for children, teens and parents who are having a hard time with anxiety, mood, challenging behaviours and family transitions. Over the past several years I have also had many kiddos come my way presenting with concerns that result from their neurodiversity, whether they are 2E, have learning challenges, present with ADHD, or are highly sensitive. Some children and youth present with sensory processing concerns, along with other issues that come up with being differently wired. I practice Synergetic Play Therapy, an approach that focuses on helping to children to increase their interoceptive awareness (noticing what's happening in their body), while improving their emotional awareness and their ability to self regulate.
As a step parent, I also love helping blended families process the challenges that arise from all the differing dynamics that are part of being in a blended family.
In addition to play therapy and working with step families, I support parents in healing their own losses from their childhood. As a Peaceful Parenting Educator, I truly believe that the hardest part of parenting is undoing the hardwiring we experienced during our own childhood. Understanding what triggers our reactivity with our own kids, where that came from, how it plays out in our relationships in our family, how to tame those triggers and break the cycle of authoritarian and shame based parenting. It is hard work making those changes but I truly believe it's never too late to repair those relationships. Being certified in EMDR, I help clients process those past childhood memories that hold those negative, triggering reactions, so that we can heal those triggers and parent from a more empathetic and respectful place.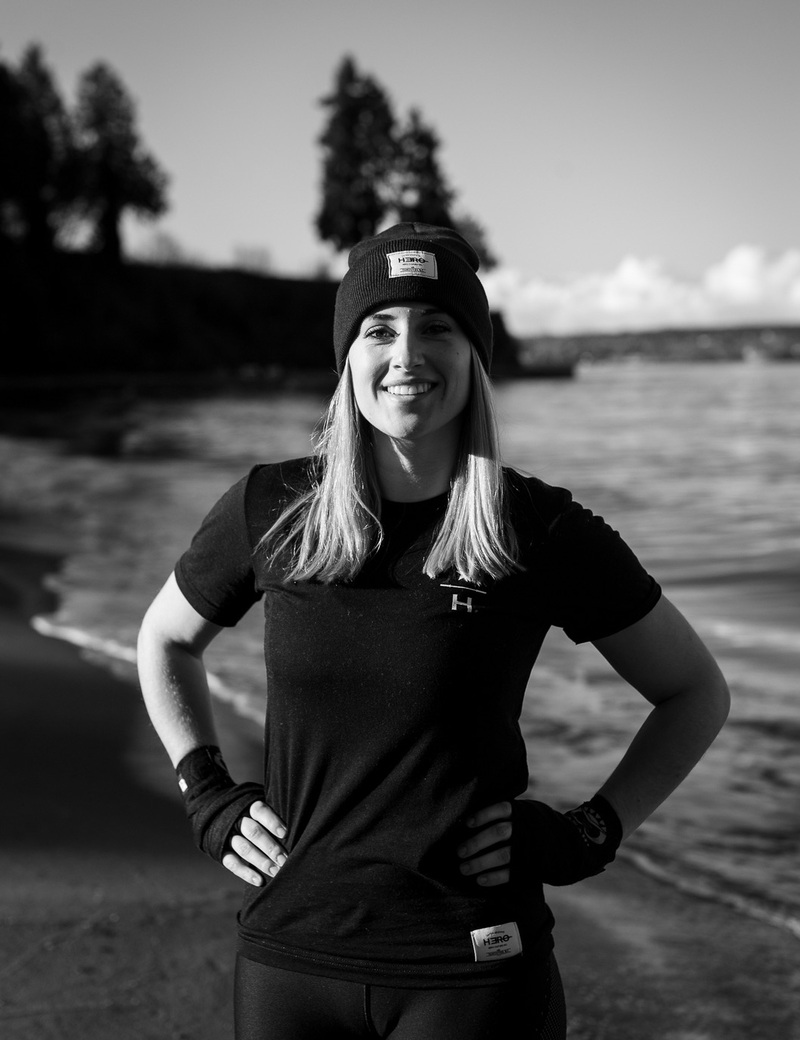 Natalie Goodall
MA (in progress)
Counselling
Hello! I'm Natalie! I'm a practicum student working on completing my Masters in Counselling Psychology. I have spent the last 10 years in university studying psychology and early childhood development. Throughout my academic journey I have worked as a mental health support in rural populations on Vancouver island.
I strive to create an environment that is inclusive, warm, and accepting. My practice is trauma informed and culturally sensitive. I believe culture is healing.
My passion is helping young women develop confidence and self-esteem. Over the past 7 years I have taught Self-Defence to women all over BC. The aim of my program was to help young women feel empowered by their strength.
I am excited to start this new journey at Blossom Tree Counselling! I am currently accepting new clients.
At Blossom Tree Counselling we also love to work with blended families and step parents. Whether you are a stepmom or dad and feeling like you're at the end of your rope, or maybe you feel like you have NO influence in your own home and are walking on eggshells all the time. You might find yourself starting to avoid your stepchildren out of fear of doing or saying the wrong thing.
Or maybe your relationship is getting serious and you're not sure how all kids involved are going to handle the changes, how can we handle these transitions smoothly for everyone. And sometimes you feel bad, like you're already put them through so much and you feel guilty for adding more and need help processing the decisions you're faced with.
You thought you had this blended family thing down but now new problems have come up and you're totally taken by surprise!As a step-mom and part of a blended family, I get that the dynamics of a step-family can totally be challenging for everyone!
Got A Question For Me?
Leave it in the space below. I will get back to you as soon as possible.
---